Reading with Rohan DaCosta, Sarah Kobrinsky, and Terry Lucas in Emeryville, 2018.
Two poems published in CUSP, 2018.
Book covers by members of the Writers Grotto. (sfgrotto.org)
Flower Interruptions at the Asian Art Museum with artist Megan Wilson, 2018. (http://www.asianart.org/regular/flower-interruption)
Pitta of the Mind w/ Amanda Chaudhary at the Luggage Store, 2018.
Pitta of the Mind at Pro Arts in Oakland, 2018.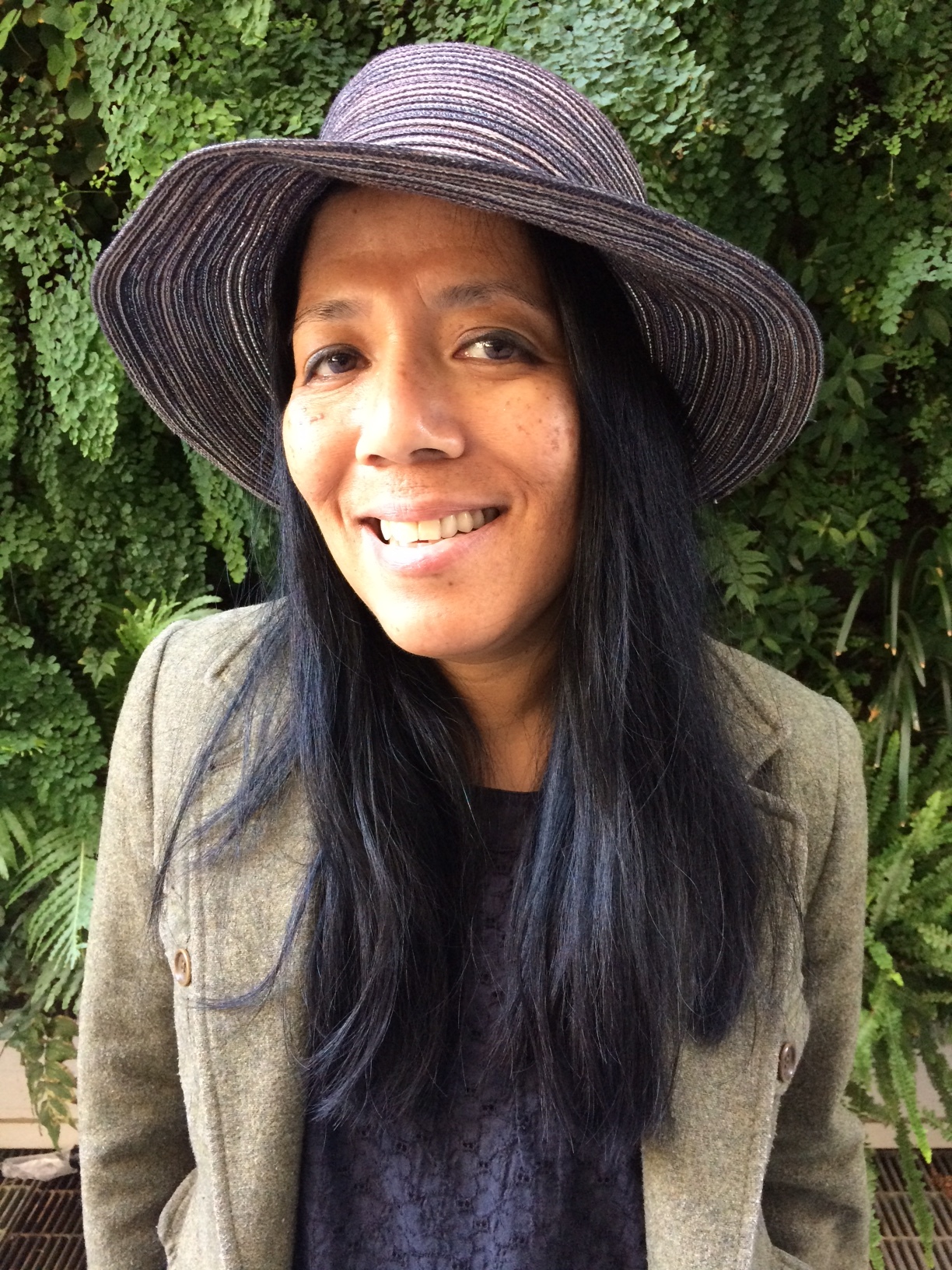 Author photo by Thomas Scandura